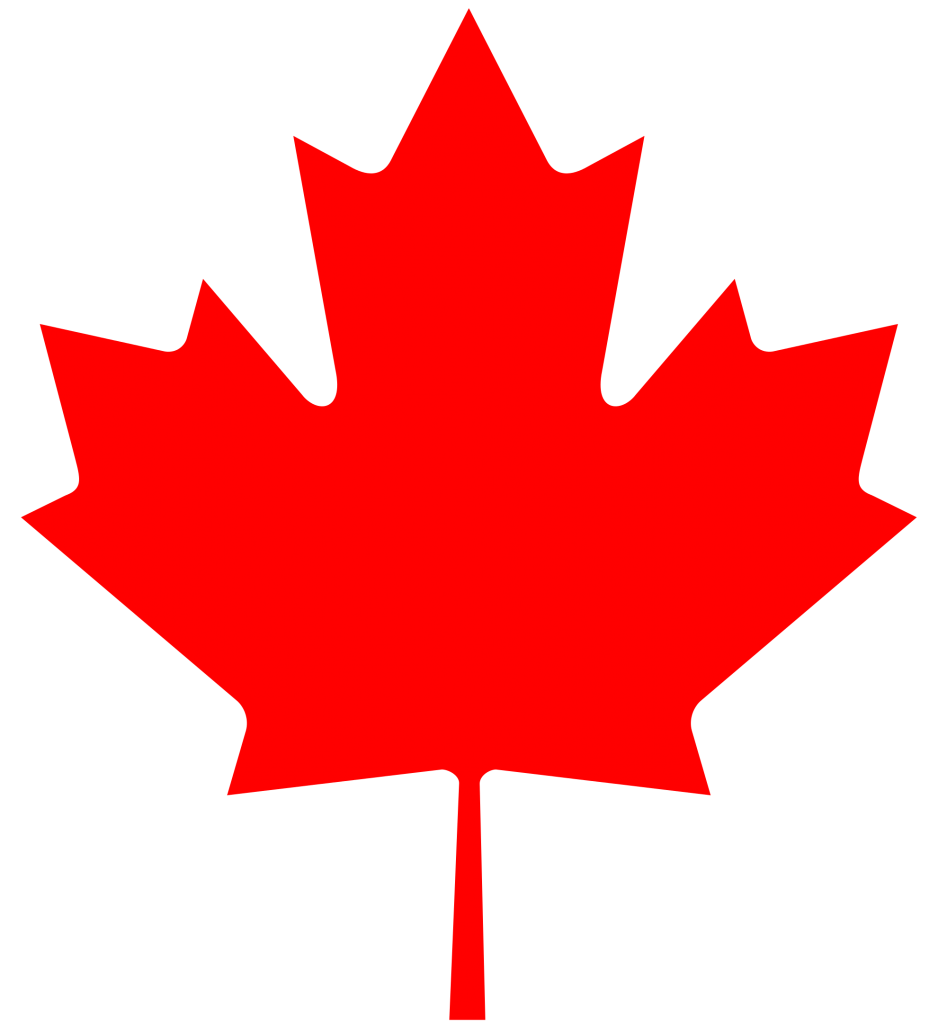 The public is invited to a special event to celebrate the
54th Birthday of our Canadian Maple Leaf Flag
National Flag of Canada Day, Friday February 15th 2019
Flavor Phil's (formerly CJ's Banquet Hall)
803 Chelsea Street Brockville
12 Noon – 4:00 PM
The Canadian Flag Education Centre is proud to present a day of information and celebration of our beloved Canadian Maple Leaf Flag.
Please join us for cake and coffee and a one hour information presentation by Robert J. (Bob) Harper Founder and Executive Director as he provides the details of exactly how our Canadian Maple Leaf Flag became the National Flag of Canada being flown for the first time on February 15th 1965. Also learn about how the "Brockville Connection" has been documented in the story of 2 very important Brockville Citizens and their work. A question and answer session will follow the presentation.
Brockville has such a rich history and the information relating to the work of John Ross Matheson and George M. Beley has been underscored because these 2 Brockville Citizens set out to "get the job done" and not bask in glory, accolades and awards. Please come and learn about some of the things these 2 Brockvillians accomplished.
For further information please contact : info@canadianflageducationcentre.ca or call 613-498-4992